Motivational Speaker,
Published Author,
NASCAR Legend
Inspiring. Thought Provoking. Impactful.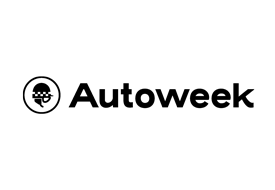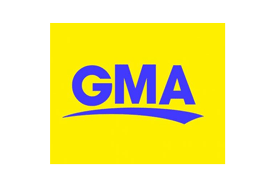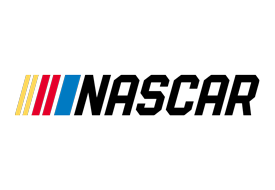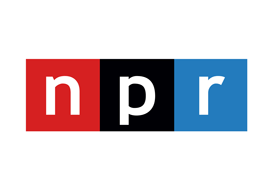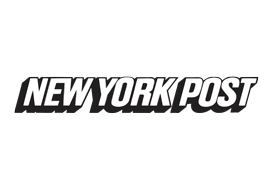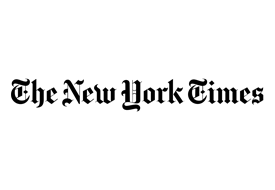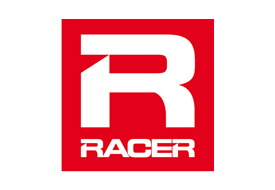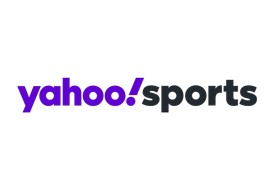 Don't miss out on any of Bill Lester's recent press coverage!
be sure to CHECK OUT
DEFY THE ODDS:
A SHORT FILM BASED ON BILL'S MEMOIR
"In the pages of this book you'll learn Bill is a determined, enthusiastic individual whose passion to succeed made the impossible a reality."


"When your time comes, you have to be twice as ready to seize and capitalize on the task in front of you. Bill Lester embodies this, and reveals his struggle and triumph in this book."
"Bill Lester's story is instructive for any person at any age to understand that when we have a deeply embedded passion, it is never too late to make it come to fruition."